Welcome!
Hi Everyone!
Well, the dust has finally settled and I'm reflecting on what felt like an extra special California Open…From the beginning with the Smoothies….to the youth on Sunday…Each time I walked in the ballroom…such exciting and positive energy. Of course, it's always great to come "home" and see many of my longtime friends but this year there were extra bonuses from out of town friends that joined in for the first time. Happiness and joy of dancing and friendship surrounded the ballroom…Thank you, all!!
Special thanks to Mark Weiss and his crew for giving us a fresh new look…I love it and hope you do too!! ...And a big thank you to our special guests, Troels Bager and Ina Jeliazkova, who shared their passion in their brilliant Latin performance.
It goes without saying that the weekend just couldn't have been as special as it was if it was not for the extra hardworking staff that pulled it all together at every turn…you all continually amaze me with your patience, talent and endless work ethic. Thank you, thank you…Thank you!!!
The results for 2018 are available now, and you can view them HERE.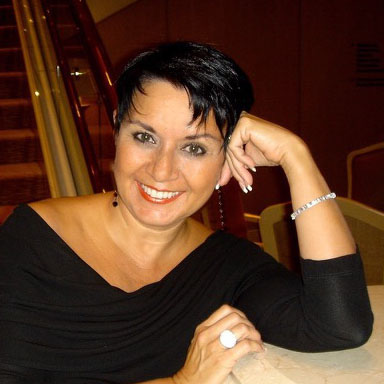 Can't wait to do it all over again!!!
... See you on the dance floor!!!
Hugs,
Debbie Avalos Kusumi
Your hostess and organizer