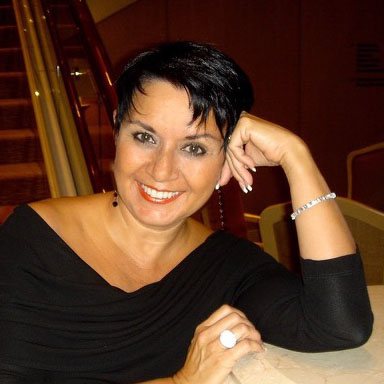 Looking forward to seeing you all in 2021!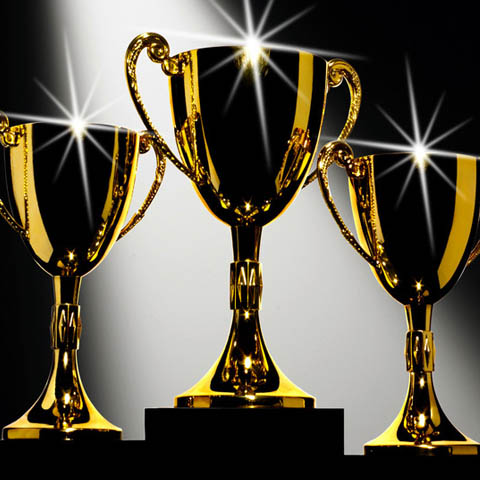 The 2020 results are here!!!
Join us at our fabulous location!
Hi Everyone!
Well, California Open DanceSport Championships will be here before you know it and as usual, I'm getting excited all over again! I know that there are many events to choose from these days, so I'm flattered that you are considering the California Open DanceSport Championships to be included on your 2020 competition calendar.
Sunny, warm California is the place to be in February! I hope you'll join me in the warmth of the sun, here at our new venue, the Hilton Orange County on February 12 - 16, 2020. Please take a moment and browse through our new website. You can see the schedule of events, download and print entry forms, or see our new venue and book your room. You can also check us out on Facebook where we share updates, photos and exciting news.
Don't forget that it's President's Day weekend and many of you have Monday off. The ultimate shopping mall is just a mere quarter of a mile from our hotel. South Coast Plaza is a shopping delight...For the art and beach lovers, Laguna Beach....For family, Disneyland!!! Southern California has it all, so stay an extra day and make it a great winter get away.
...the Glamour, the Passion, the Energy, the Fun ...it's all here!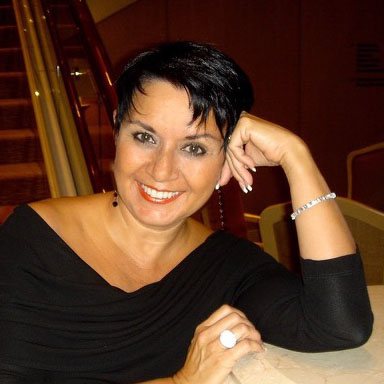 Bye for now!
Debbie Avalos Kusumi
Your hostess and organizer