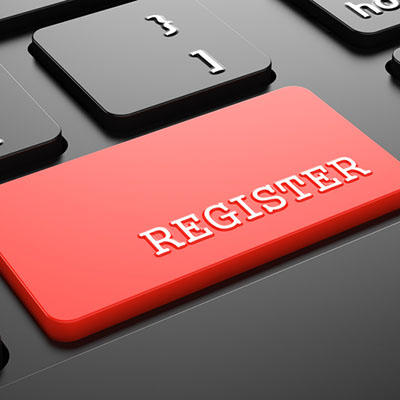 Register online for the 2021 California Open now!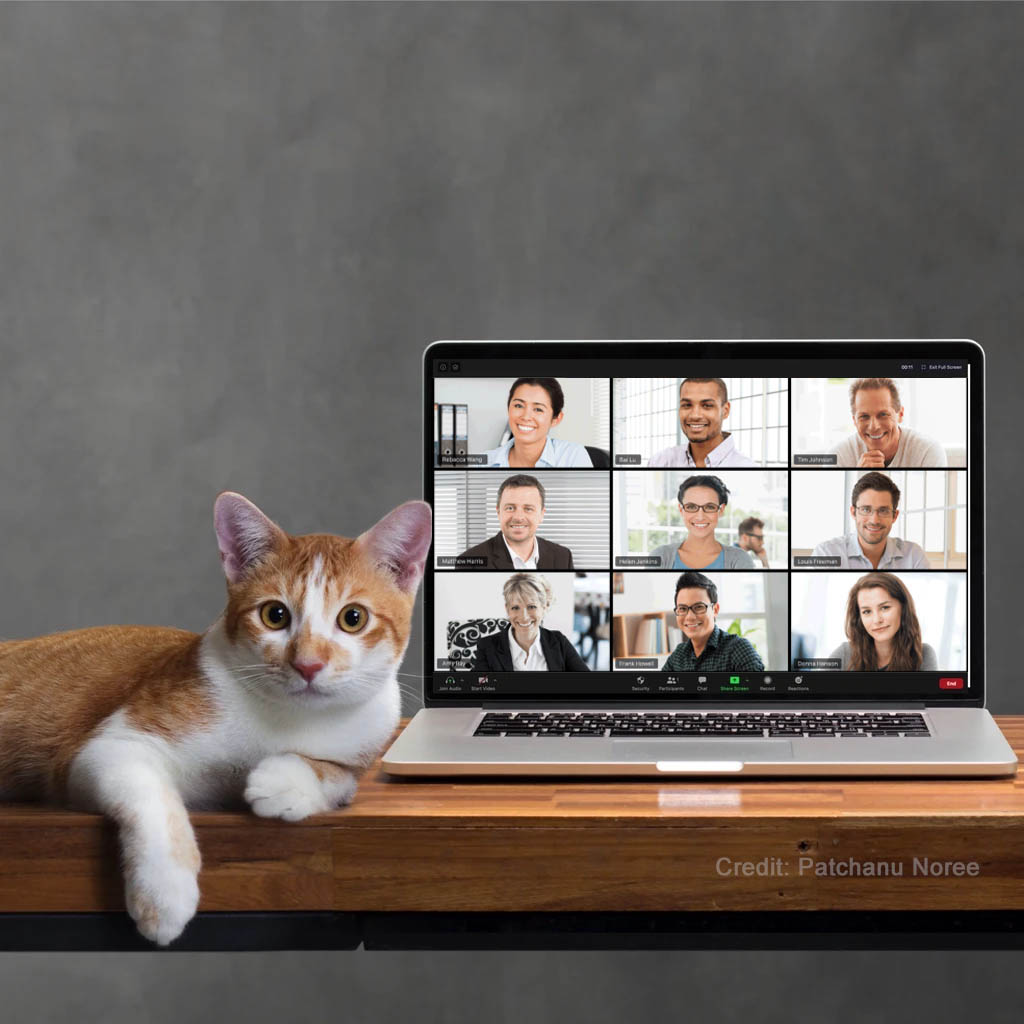 We're going virtual in 2021!
The 2020 entry forms are here!
Hi Everyone!
As I prepare for the 31st year of California Open DanceSport Championships, Covid-19 continues to ravage the state. I would love nothing more than to run my competition in the normal way, but your health and safety come first! So I've decided to bring you this year's competition in an all-new format that allows us to keep the dancing alive, while also keeping us safe at home... Get ready for the 2021 Virtual California Open!!
This exciting competition format will allow you to dance with your students and teachers in the safety of your own studio or home! We'll be holding Pro/Am, amateur, solos and youth events in all styles, and there will be Top teacher and also Top Studio prize money. So much will be in the same familiar format... You'll submit your entries in the same way you always have, and the heats will be posted so you will know when you dance. The judges will be able to see all competitors in the heats and results will be announced each hour. The only difference is dancing at home. But just think of all the money you'll save on discounted entries, travel and hotel expenses!
I sincerely hope you'll join us for this year's event, airing February 26-28, 2021. I'm very excited about it and hope it's a great avenue to get everyone back in the groove in the new year. There is a lot more info to share and it will also get updated on the website soon.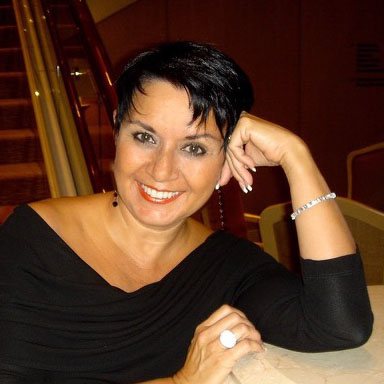 Please don't hesitate to contact me if you have more questions.
I can't wait to see you all!!
Sincerely,
Debbie Avalos Kusumi
Your hostess and organizer